Peace... The Second Sunday of Advent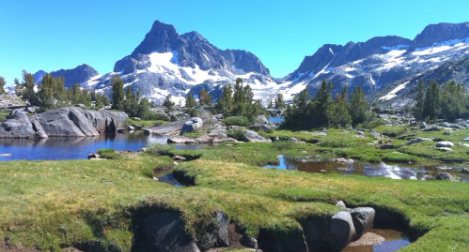 As you begin to purchase or make your Christmas gifts this year, be sure to have a gift for yourself that you can use at any time.
Bring out this gift when you pause, take a break, and seek time alone; it is the gift of peace.
This gift of perfect peace is how you reflect continually on what this season
means to  and brings to you. Peace as a practice allows us to remain remain present in the midst
the noise and bustle of the human journey.
"Those of steadfast mind keep you in peace, in peace because they trust you." Isaiah 26:3
Join Unity this Sunday as we celebrate the journey of PEACE
It is the time of the year to come home and begin again.
Blessings, Joy, and so much more
Aubree-Lynn 
Join us "LIVE" for Sunday Messages at 10:45 am every Sunday
https://www.facebook.com/unityofsheboygan